Mindful birthing is a birth preparation course, taught by Lisa Mather, a fully qualified KGH Hypnobirthing teacher. (DipHB KGH)
The course will equip parents and mums-to-be, with the knowledge, tools and confidence used in hypnobirthing, so that you can prepare your mind and your body for birth.
Hypnobirhing is a logical approach to childbirth. which teaches a series of techniques designed to prepare you for birth. I always ask clients to imagine they are about to run a marathon, before getting to the starting line, it's likely that you will train, to prepare your mind and body for the 26 mile physical and mental challenge. It's exactly the same with birth, if you prepare your mind and your body then it is likely that you will have a smoother ride! By turning up at the starting line with no preparation will mean that you have less control and confidence to be able complete the marathon comfortably.
By practicing hypnobirthing, you will take control of your mind and body, putting you in the driving seat when it comes to birthing your baby, meaning you are empowered, confident and able to birth your baby with less stress and uncertainty.
Hypnobirthing can be used for all types of birth, natural, caesarens, inductions and everything in between. It is a method which can be used by all women to give you some control, whatever way you decide to birth.
A good birth is a state-of mind, it's not defined by what happens during labour. Birth is unpredictable, and may not follow the path you wanted, however, by using hypnobirthing, you can ensure that you are in control every step of the way and therefore, whatever path your birth takes, you have played an active role in getting there!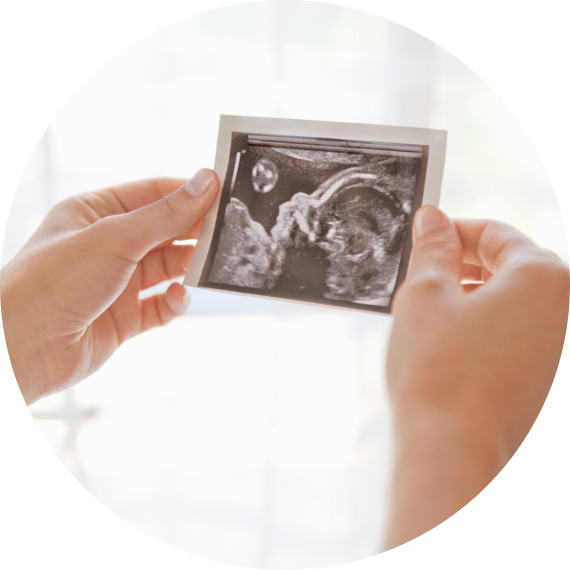 The 5 C's of hypnobirthing
These are the 6 things that my course will equip you with: 
Confidence
When you feel confident, you relax and work with your body in the way nature intended.
Control
With the knowledge you will learn, you are enabled to take control of how you give birth.
Choice
When you feel in control, the choices you make are the best choices for you and for your baby.
Calm
When you feel calm throughout the birth you are relaxed and your mind and body work together in harmony.
Comfort
The result is that your body works efficiently and comfortably. A KG Hypnobirthing birth can be the most wonderful and empowering experience of your life.
Communication
We can sometimes feel unconfident and unprepared when it comes to talking to medical professionals. Your confidence gained from the course will ensure that you are able to play a fully active role in your birth and ensure that your birth preferences are respected. 
Hypnobirthing is a practical and logical practice which will help to: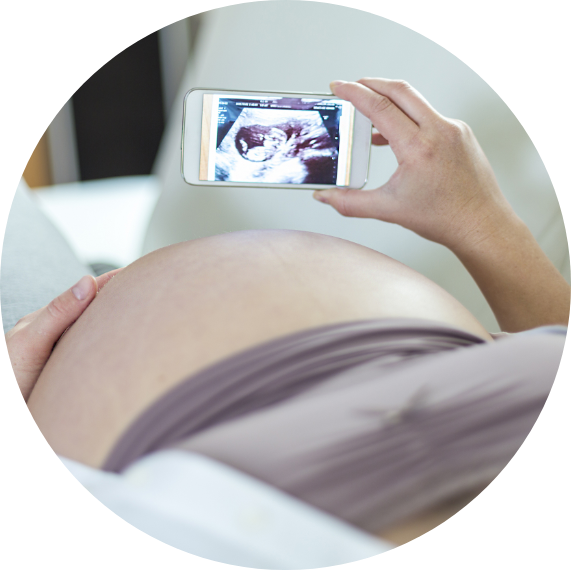 What does the course cover?
How the body works in labour and how to use hypnobirthing at every stage
How to create the ideal environment so that your mind and body feel safe and relaxed to give birth
Methods to help mum and birth partner release any fear or tension around pregnancy and birth
The importance of the mind and body connection
The important role that hormones play in birth and how to cultivate and use these during birth
The different birth place options, the different types of birth and pain relief options
The benefits of natural + active birth
Breathing + relaxation techniques
How to work with your caregivers to achieve the best for you and your baby
Building your confidence, so that you are able to make informed decisions at every stage of your pregnancy and birth
The role of the birth partner
How to put together your 'birth proposal'
Resources and information on pregnancy and birth
Building knowledge about birth, so that instead of being scared of the unknown you are prepared for every eventuality